Rod Stewart Impersonator Tribute Show
"Rockin' Rod" will rock the house!!!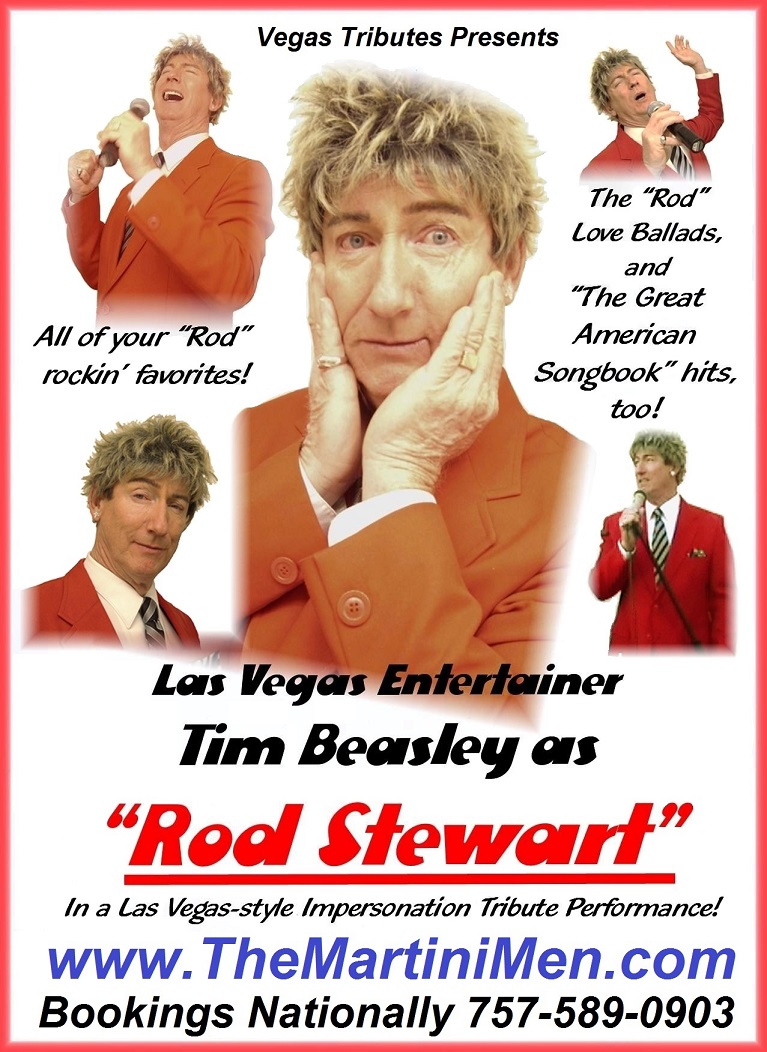 Update:"Rod Stewart" entertains the exclusive Coronado Shores Beach Club, San Diego, CA for their swinging, red-hot Valentines' Day 2018 party, 2/14/18!
VIDEOS OF ACTUAL PERFORMANCES ON THIS LINK!
https://www.youtube.com/playlist?list=PL4940B891446D051C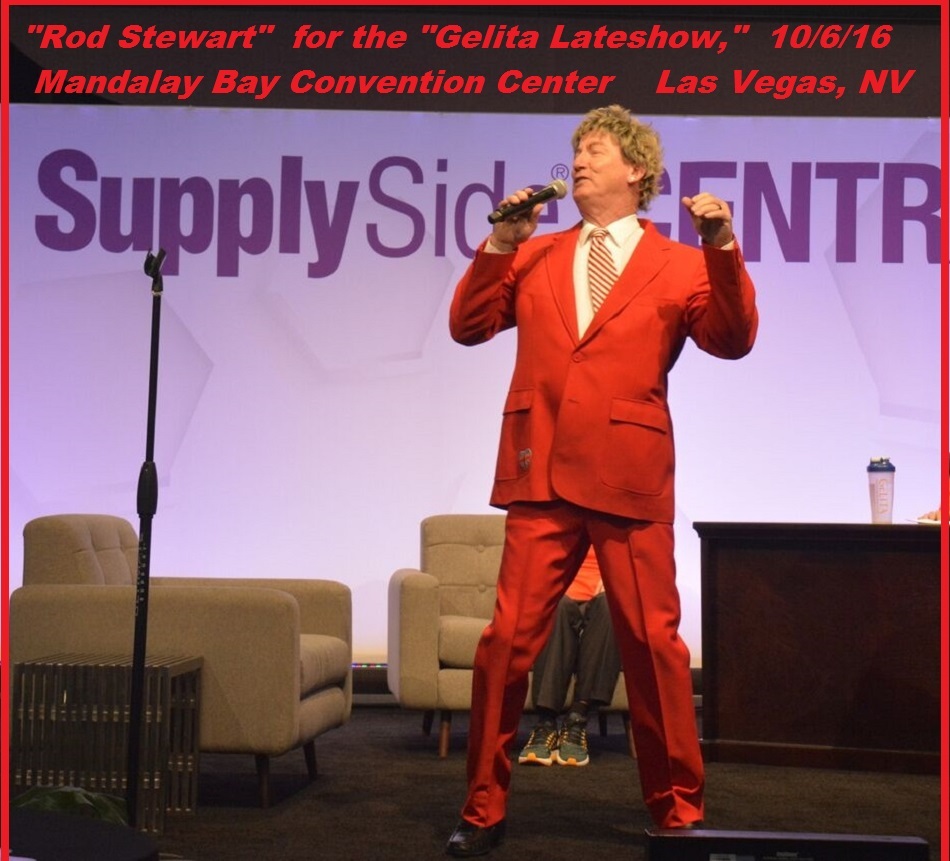 "The Martini Men Frank Sinatra, Rod Stewart and Neil Diamond" had a great time entertaining for the "Gelita Late Show" at the huge Supply Side West trade show in the Mandalay Bay Convention Center, Las Vegas, NV. Ready to add some Las Vegas-style glamour to your event??? We've got it, nationally!!!
Big Birthday party in Omaha, NE 11/2/19...Parties Coast to Coast!!!

Weddings are always grand when "Rod" sings for the happy couple, then "Rod" rocks the reception!

Parties are Rod's specialty!!!
All the favorite Rod Stewart Songs!
BOOKINGS NATIONALLY
757-589-0903
Rod Stewart, impersonator, tribute, actor, look alike, sound alike, singer, musician, entertainer, Las Vegas, Reno, Lake Tahoe, Los Angeles, Hollywood, New York City, Miami, Dallas, Houston, Phoenix, Palm Springs, Palm Desert, New Orleans, Atlanta