Engelbert Humperdinck Tribute Show - "The English Gentleman"

There have been quite a few gentlemen singers in the modern era of Las Vegas, and one who stands as a supremely romantic figure, dressed to the nines in a classic tux is Engelbert Humperdinck. As a smashing and dashing classic crooner, with his own twist of heart-melting bravado, he came on the big pop music scene at the same time his "stablemate" and fellow Brit Tom Jones made the charts. However, Englebert's delivery was more "smooth" in his love songs, and brought millions of adoring lady fans to his feet! As a matter of fact, many of his fans affectionately call themselves "Humperdinckers!"
Our "Engelbert Humperdinck" tribute performance features Engelbert in his younger years during
the '70's and 80's decades and those years of international touring and special engagements at the
Las Vegas Hilton.
AUDIO DEMO OF "A MAN WITHOUT LOVE" ...yes, just a plain and simple phone recording while driving from another performance, just click the link!
https://www.facebook.com/timobeasleystar/videos/10159370520944559
Yes, you'll hear all those great and grand love ballads, too!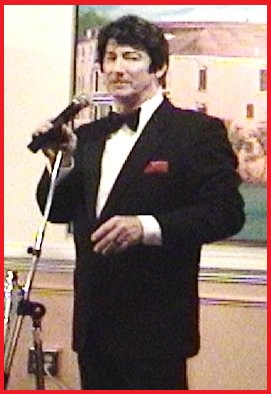 Songs
"Release Me"
"Last Waltz"
"There Goes My Everything"
"Spanish Eyes"
"After The Loving"
"A Man Without Love"
"Winter World Of Love"
"Stardust"
"Am I That Easy To Forget"
"Love Is A Many Splendored Thing"
"Can't Take My Eyes Off Of You"

"My Way"

...and more!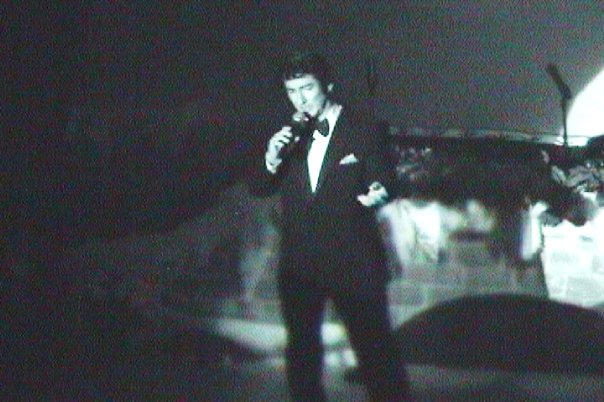 Show is very popular for
Anniversaries, Ladies' Birthdays, "Vegas Nights," Receptions - any glamorous occasion!
"Engelbert" will bring an original Engelbert Humperdinck collectible LP, autographed in Gold Sharpee Marker for your special guest!!!
Bookings nationally, coast to coast, Canada, too!!!
Phone - Text 757-589-0903
EMAIL: timobeasleystar@aol.com
Licensed and Insured Since 1986

Englebert Humperdinck, impersonator, tribute, singer, actor, look alike, sound alike, entertainer, Las Vegas, Hollywood, Lake Tahoe, Miami, NYC, Chicago, Palm Springs, Reno, Miami, Atlanta, Phoenix, Honolulu, London, Paris, Rome, Berlin, Montreal, Toronto, Victoria, Seattle, Houston, Dallas