Neil Diamond Impersonator Tribute Show

As an international rock music superstar since the mid 1960's, Neil Diamond has been one of the most enduring solo artists of the baby boomer generation. With many mega-million top hits written and performed in his grand career, Neil is instantly recognized as a truly unique troubadour, again among his many millions of fans.


Update: "The Martini Men Frank Sinatra, Rod Stewart and Neil Diamond" had a great time entertaining for the "Gelita Late Show" at the huge Supply Side West trade show in the Mandalay Bay Convention Center, Las Vegas, NV. Ready to add some Las Vegas-style glamour to your event, nationally!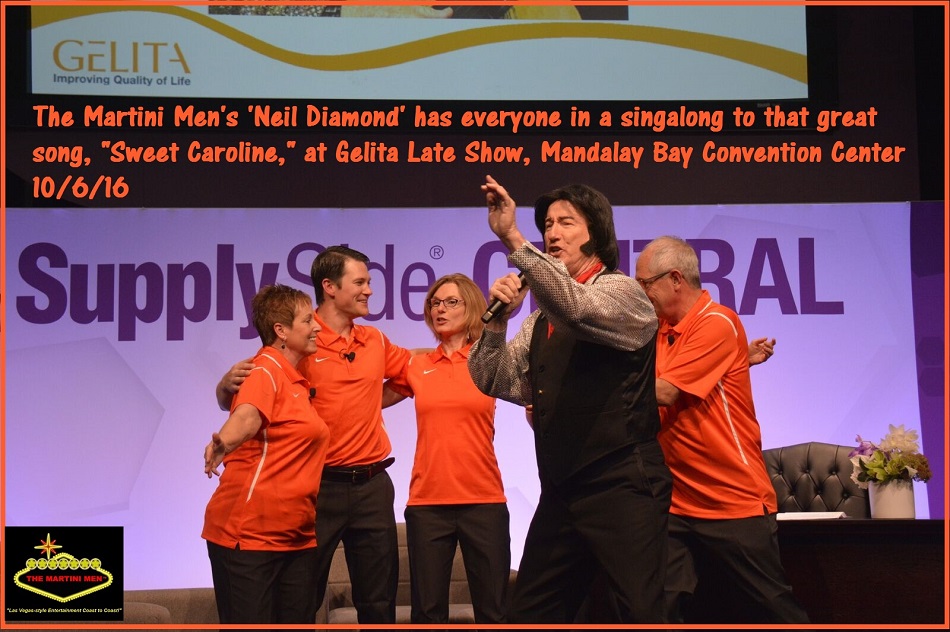 Tim Beasley has performed for over 32 years in many world famous venues as a galaxy of different rock stars in his popular "Rock n Roll Heroes" and "The Martini Men" variety tribute shows. He is pleased to also perform his exciting "Neil Diamond" musical impersonation and look alike tribute to those offerings, as this show appeals to a very wide range of Neil Diamond and classic rock n' roll fans.


Emulating Neil Diamond in his signature look and feel from the mid-career Las Vegas showroom years, Tim performs a wide range of Neil Diamond classics that include:
Songs Performed
Solitary Man
Kentucky Woman
I am I said
Sweet Caroline
Song Sung Blue
Cracklin' Rosie
Girl You'll Be A Woman Soon
Forever In Blue Jeans
Brother Love's Travelin' Salvation Show
America
September Morn
Love On the Rocks
Red Red Wine
Heartlight
Hello Again, Hello
Holly Holy
Play Me
and
more,
including a great selection of standards performed "the "Diamond way!
See photos from prior shows below...these illustrate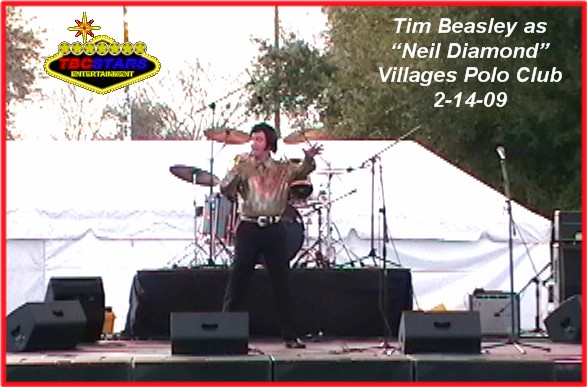 Yes, this performance was 9 years ago!!! Performing since 1986!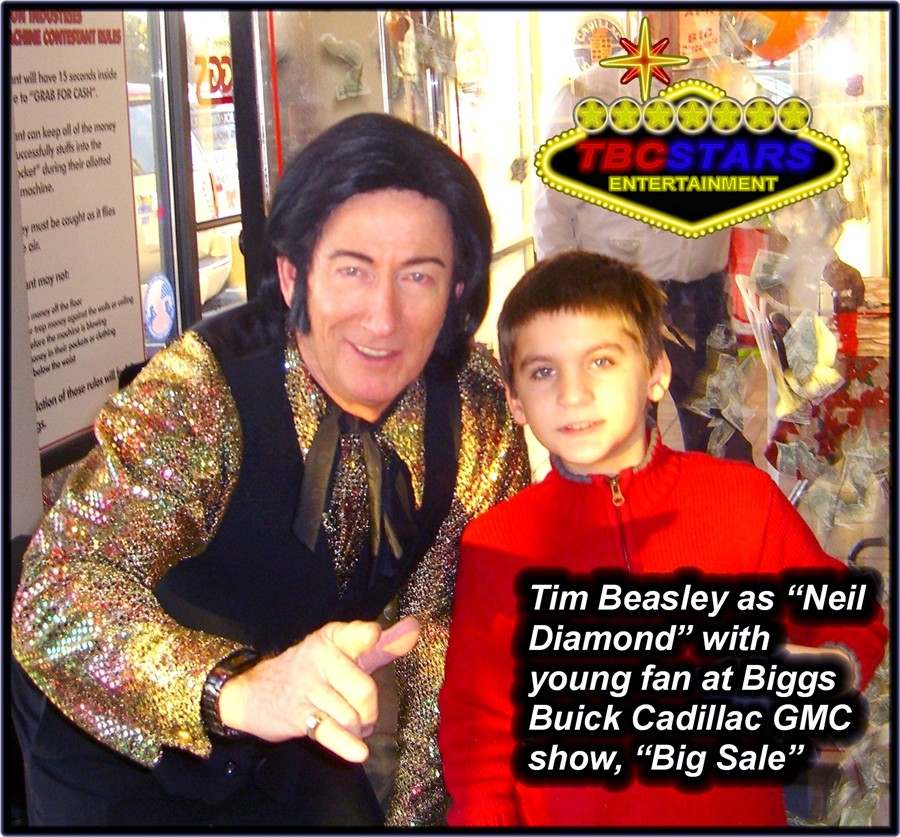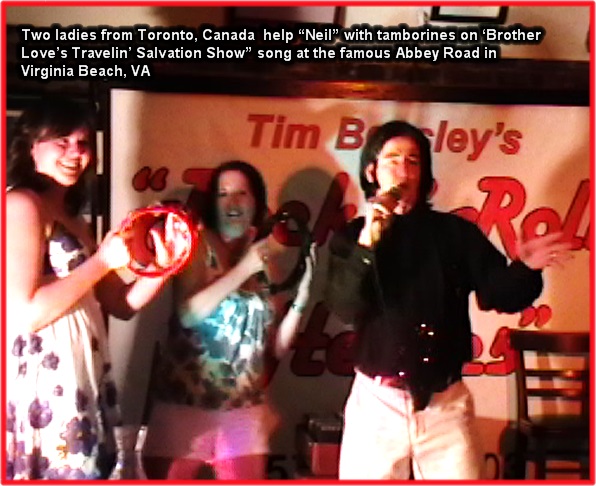 ( Special Valentines Day and Vegas themed party event rates!!! Christmas Holidays and New Year's Eve Shows booking nice and early for 2019. There's lots of choice dates still open!)





Events Include
"Secrets," one of the largest concert hall clubs on the east coast in

Ocean City, MD for the "Endless Summer" big Custom Car events.
"The Villages" world famous active seniors golf resort retirement

community, Ocala FL for their big 'Valentines' Day Concert" at Polo

Grounds.
Coronado Shores, exclusive 55+ community, Coronado Island, San Diego, CA. Valentines Night Party, 2018
"Abbey Road Pub," Virginia Beach, VA - A very popular tourists favorite
destination at the oceanfront.
Liberty Tax Service - "Las Vegas Holidays" corporate party at the
Cavalier Beach Club, Virginia Beach, VA oceanfront
.
City of Virginia Beach VA Fourth of July Celebration

Herndon Parks and Recreation Concert Series, Herndon Municipal, Center Stage, Herdon Days Festival, Herndon, VA

Biggs Cadillac -Buick - GMC Supersales, Elizabeth City, NC

Princess Anne Country Club Members Event
Verict Ridge Country Club, Lake Norman, Charlotte, NC
Wayne Densch Performing Arts Center "Puttin' On The Ritz" Sanford, FL
"Las Vegas Comes To The Mimslyn Inn," The Mimslyn Inn, Luray, VA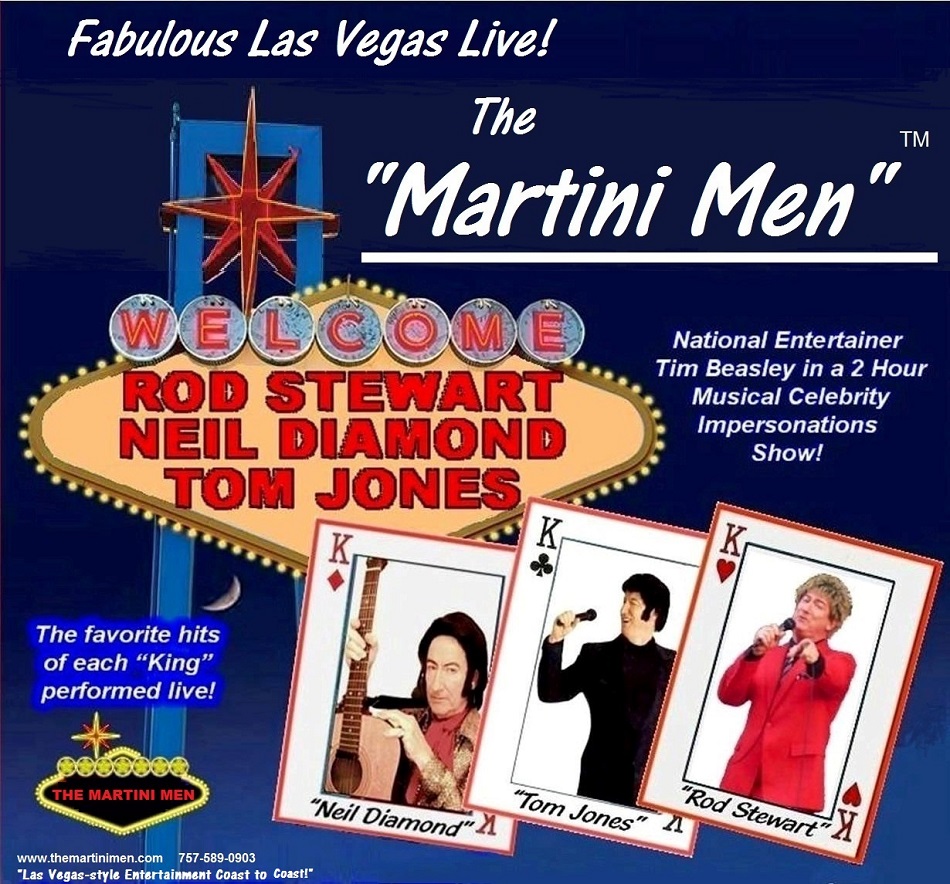 Book Tim now as "Neil Diamond" for a special evening of those great hits, all performed as though it were an actual Neil Diamond intimate concert just for you and your guests! Also consider engaging Tim's other "Martini Men" auch as "Rod Stewart, Billy Joel and Tom Jones" to make an entire evening of entertainment from
"The Martini Men"
TM.
Please call, we love to talk!
Licensed and insured since 1986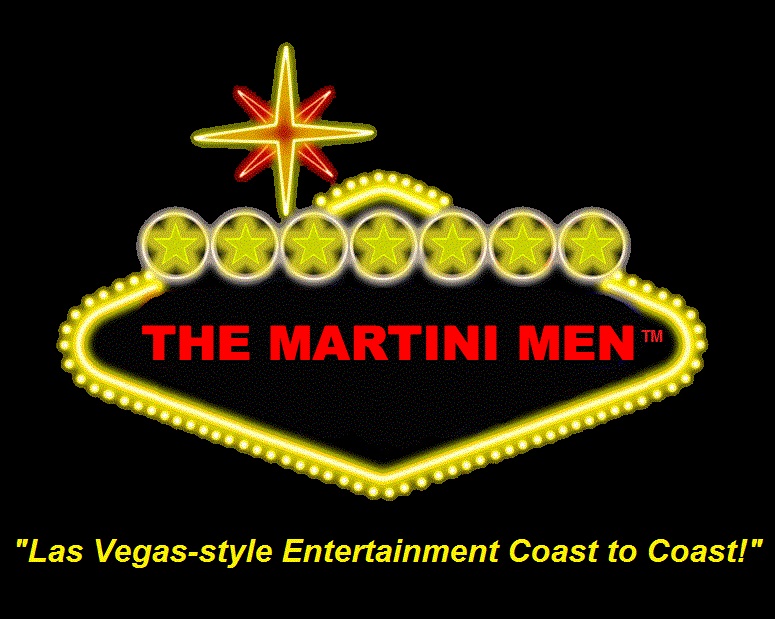 Neil Diamond, impersonator, tribute, show, entertainer, impressionist, look alike, actor, singer, music, rock n roll, celebrity, Las Vegas, Hollywood, NYC, New York City, actor, TV, CD, stage, corporate, special event