Vegas Tributes Rat Pack Show
As "Dean Martin," Tim Beasley has performed with several national and popular "Rat Pack" shows. His most recent group he enjoys performing with is based in Delaware and another past group is based in Atlanta. In both instances, these "Rat Pack" show groups have sought him out to join them in specific dates. He likes the flexiblity to join in the fun with a larger 3-man ensemble of professionals like himself. In the case of a "Rat Pack pinch," Tim can also perform as "Frank Sinatra." As a national "Las Vegas-style" entertainer coast to coast, it's a good bet you'll find Tim in a 'Rat Pack" show near you!
In any case, you can engage an exciting 3-man, two hour tribute show to Frank Sinatra, Dean Martin and Sammy Davis, Jr., that Tim heads up, known professionally as "Vegas Tributes Rat Pack" TM and also for specifically Cadillac dealerships, a unique marketing show known professionally as "The Cadillac Rat Pack" TM for V.I.P. -style premiere events.


Tony Sands as "Frank Sinatra" Geno Monroe as 'Sammy Davis, Jr." Tim Beasley as 'Dean Martin"

These 3 guys had a ball entertaining recently in the historic Mishler Theatre in Altoona, PA...Working as seasoned pros, all 3 knocked a home run with the crowd. The show was so good many of the guests during the "meet and greet" in the lobby after the show asked the theatre on the spot to please book them again for a big "Christmas with the Rat Pack" show! This is the kind of reaction they always generate!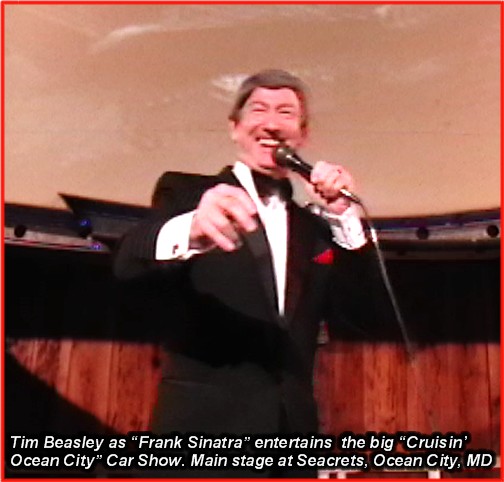 Special Valentines Day and Vegas themed party event rates!!! Christmas Holidays and New Year's Eve Shows booking nice and early for 2016. There's lots of choice dates still open!
Give us a ring-a-ding at 757-589-0903
Please call, we love to talk, and sorry, we don't text.
E-mail timobeasleystar@aol.com
Licensed & Insured Since 1986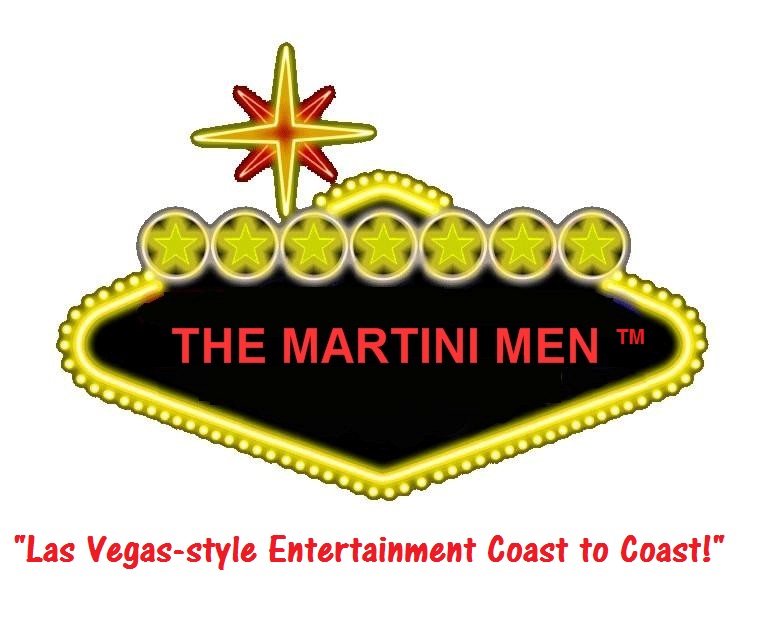 Tribute, impersonator, Rat Pack, singer, Frank Sinatra, Dean Martin, Sammy Davis Jr., Las Vegas, Palm Springs, Reno, Lake Tahoe, Miami, Chicago, New York City, LA, Hollywood, actor, entertainer, 1960s, jet set, mid century modern, party, booze schmooze, social, stage, theater, casino, cruise ship